More On The Lego-Style Canon DSLR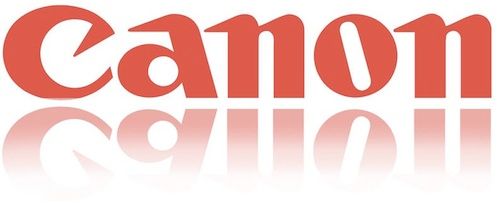 More about the "modular" DSLR.
Canon Rumors, correcting the previous leak:
[…] don't think we're going to get a camera that is fully modular, such as swapping out image sensors and that sort of thing. I think we're going to see a camera that can maybe swap between an optical and electronic viewfinder,  as well as ergonomic changes depending if you're shooting stills or video.
So, no lego-style DSLR as in the first rumour days ago, just a camera that can "maybe swap" the optical viewfinder with an electronic one (for what reason do you want to do this on a DSLR?), and some "ergonomic changes" depending if you shot stills or video. If for one minute you forget that you can "maybe swap" the VF, what else is there you can say it's modular?
Doesn't sound very modular to me but still a bit like non-sense.
Crazy how fast rumours change or get corrected, and how fast they get published. Got a good example yesterday after posting a rumor I got over a week ago, and that caused a lot of emails that found their way into my and others inbox and to some sites on the web. Good to know that even the shallowest rumour eventually finds a site to call its home :-)
Your opinion welcome…