Lightroom Magazine For iPad (First Issue Is Free)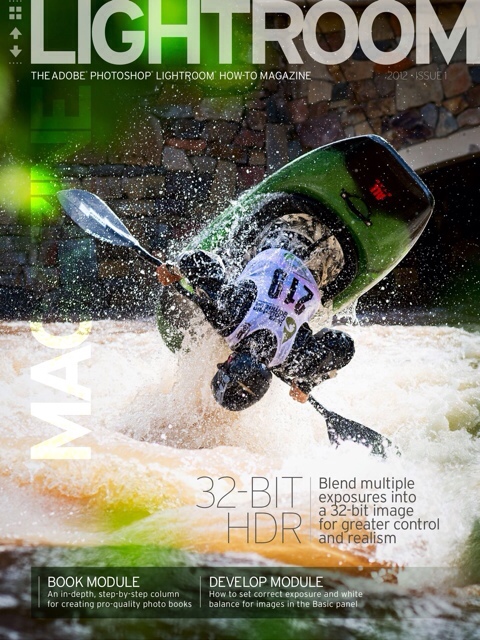 The makers of Lightroom Killer Tips (Scott Kelby and co) started a Lightroom magazine for the iPad. The first issue is free, next issues are $4.99 each. The magazine can be downloaded from the App Store (click here). They say:
A while back we realized that Lightroom has become the go-to program for photographers. Up until now, we've always included a section on Lightroom in our print magazine, Photoshop User. But after seeing just how passionate people are about Lightroom, we realized it needs it's own magazine app.
[Lightroom Killer Tips via Nachbelichtet.de]