LOOKbetween 2014, Canon Mentoring The Magic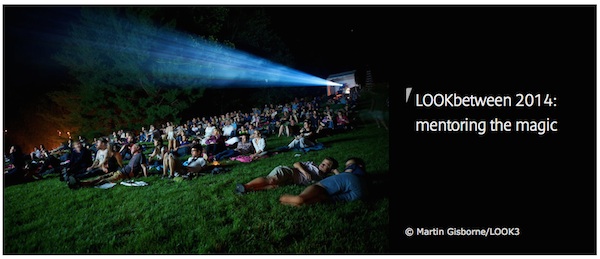 Coming from CPN:
From New York to China to Tanzania, LOOK3 will bring many of the world's leading early career photographers to LOOKbetween 2014. Taking place only once every four years, LOOKbetween is the anchor event of the LOOK3 mentorship programme. Alumni describe it as "a career-defining experience," and this year's event runs from 13-15 June 2014.

LOOKbetween identifies and fosters early career photographers with exceptional skill, commitment, and vision and brings them together with industry professionals for an immersive mentorship experience. Held at Deep Rock Farm (30 minutes from Charlottesville, North Carolina, USA), LOOKbetween provides a forum for in-depth exploration of photographic practice. Attendees participate in presentations, discussions, collaborative projects, and much more.