More Tidbits About Canon's High Resolution DSLR (and user poll)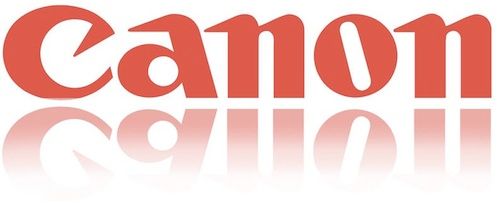 After the rumor suggesting the EOS-1D X replacement could be the high megapixel DSLR Canon themselves confirmed in a recent interview, my inbox got filled with new rumors. Most suggest the EOS-1D X will not be the upcoming high resolution DSLR.
Among the known sources there are two parties, one suggesting it will be the EOS 5D Mark IV, the other saying it will be a brand new DSLR (which might be the long fabled EOS 3D). It has to be said that most sources suggest the EOS 5D Mark IV as the upcoming high megapixel DSLR. That makes sense, since this camera would directly compete with Nikon's DSLRs.
What do you think?
Canon is going to release a high resolution DSLR. What will it be?
The EOS 5D Mark IV (42%, 406 Votes)
A totally new DSLR line, maybe the EOS 3D (36%, 350 Votes)
Canon will not release a high resolution DSLR (12%, 115 Votes)
The replacement for the EOS-1D X (10%, 101 Votes)
Total Voters: 972

Loading ...