Nauticam Announces Underwater Housing For Canon EOS 5D Mark III (down to 150 meters/490 feet)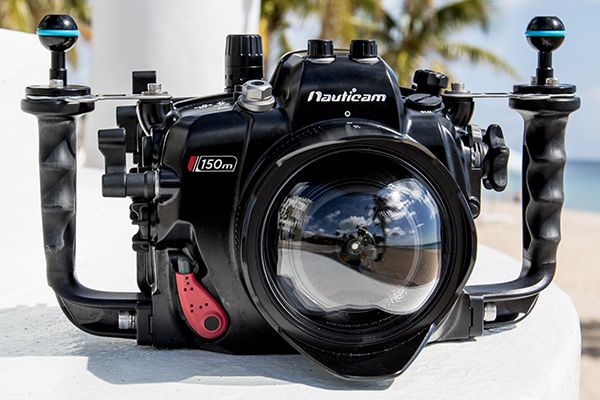 Nauticam announced the NA-5DMKIII, an underwater housing for the Canon EOS 5D Mark III. The cool thing: you can take your 5D Mark III down to 150 meters (490 feet) under the water. That's a lot, believe me (I did a lot of scuba diving in my youth).
Retail price is $4,100, shipping since October 2014.
[via
divephotoguide
]