New Canon Big Megapixel and Medium Format Rumors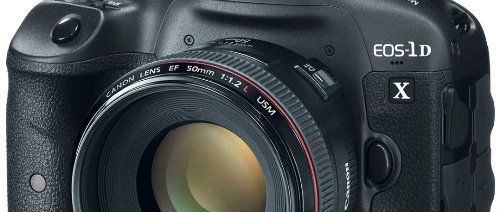 After a while a new rumor about the mighty Canon big megapixel camera. Rumors say that the 44.7MP camera is undergoing field testing. However, it appears that when used in 4k mode the batteries are draining way to fast. Canon is therefore still working on the sensor development and the software of the camera. The big MP camera could be announced (development announcement) late 2013 or beginning of 2014.
Another rumor concerns Canon's plans to step into the medium format segment, and it appears Canon is serious about that. Canon could announce a medium format camera at next Photokina, availability will hardly be before 2015. Canon's medium format strategy could imply an alliance with an already consolidated manufacturer, a joint venture so to speak.
Take all this with a grain of salt. There have been other big megapixel rumors in the past and so far they were either wrong (concerning the announcement) or very vague (concerning features). The MF rumor is pretty recent, and it sounds plausible that Canon would like to step into this market.
[via
CR
]