New Canon EF 50mm f/1.4 L lens rumored again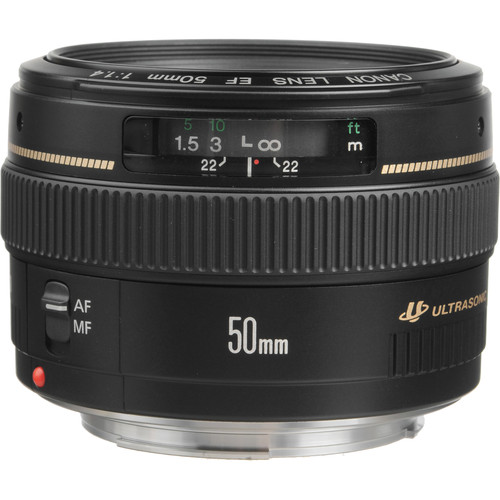 This appears to be on the way to become a recurring rumor. Again, it's murmured Canon may announce a new EF 50mm f/1.4 "L" lens, now in 2018.
It's suggested Canon is testing not less than two version of this lens, i.e. prototypes are said to already undergo testing by select photographers.
So, what are this rumored lenses about? One is said to be an EF 50mm f/1.4L IS lens, which might have been developed along wth the new EF 85mm f/1.4L IS. It's unclear what the other 50mm lens is. Absolutely no hints here.
Seconding the rumor, the announcement of both, new 50mm lenses is scheduled somewhen in the first half of 2018.
Please take this rumor with a grain of salt. While being perfectly plausible, rumors concerning new 50mm lenses by Canon are pretty common and this one is also running since long. I don't think this lens is one of the two unreleased Canon lenses that recently leaked at a certification authority.
The current EF 50mm f/1.4 lens (not L) dates back to 2003. A new, improved and "L" grade version of this lens wouldn't be a bad thing.
Stay tuned…