New Canon EF 85mm L lens on its way? [CW2]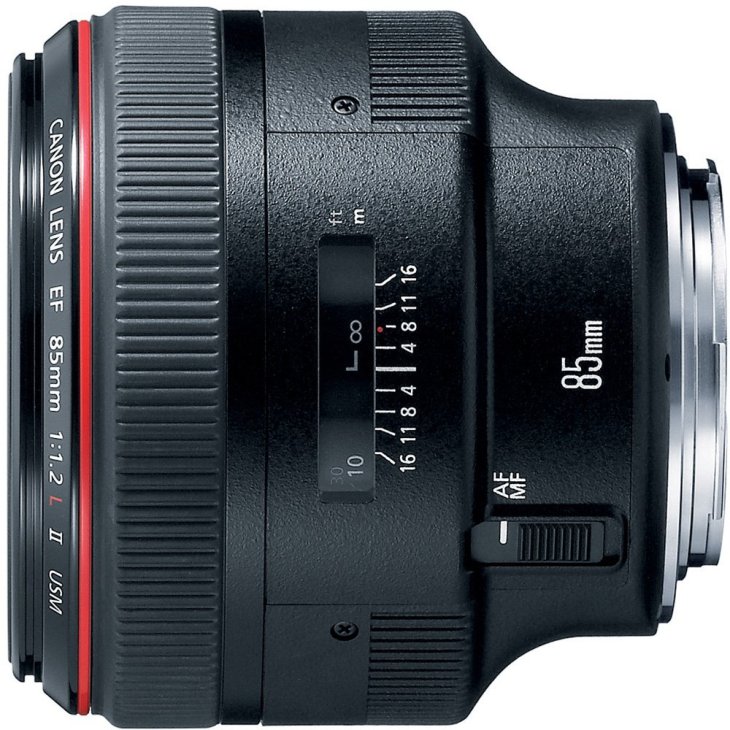 Canon might announce a new EF 85mm L lens in 2016, possibly at Photokina 2016.
The new 85mm is said to feature Blue Spectrum Refractive Optics first seen on the new EF 35mm f/1.4L II lens. Moreover, the new 85mm is weather sealed (as all recent L lenses), might have a new manual focus system, and it might be lighter. Will it still be f/1.2? No info so far.
We are currently flooded by Canon rumors. Take everything with a big grain of salt. The EF 85mm f/1.2L was released in 2003, a replacement is plausible.
[via
CR
]