New Canon Medium Format Tidbits (no MF at Photokina)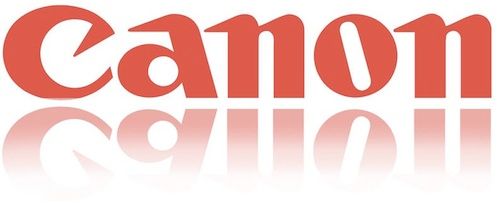 The latest Canon MF rumor suggests Canon isn't in any hurry to produce a medium-format sensor based system. The reason appears to be related to resources needed to design, engineer, and produce the larger lenses needed to build up a system. That does not mean Canon isn't testing prototypes of medium and large format sensors.
No reason to expect an announcement any soon, or to preview any MF gear at this year's Photokina. An incomplete MF system isn't something Canon would release to the public.
[via
NL
]