New Canon Multi-Purpose Cameras Show Up At Certification Authority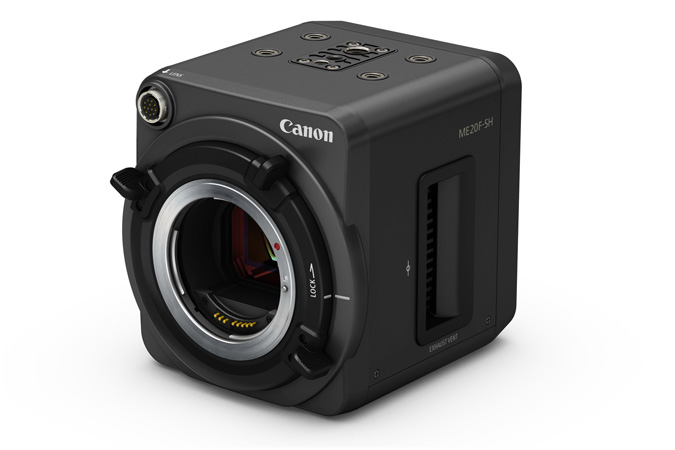 Canon has a long history in making multi-purpose or otherwise highly specialized cameras. It seems two more are going to be added.
Two Canon multi-purpose cameras showed up at a Russian certification agency: the ML-100 and the ML-105. You can see the cameras listed in the image below, along with two already released multi-purpose/specialized cameras, the ME20F-SH and the ME200S-SH. So far we have no precise idea what these cameras are about. Maybe another Canon camera that can see in the dark?

[via Nokishita]