New Canon Patent: 17-40 f/2.8-4 Lens
Japanese site egami (Google translation) spotted a Canon patent for a 17-40 f/2.8-4 lens. She successor of the highly popular EF 17-40 f4L USM lens? Looks like. With the new 5D Mark III available in the near future it wouldn't be strange if Canon decides to upgrade the EF 17-40 f4L USM lens. Surely a good lens for a full-frame camera, and, btw, the cheapest of Canon's L lens.
More images from the patent and specification on egami's site.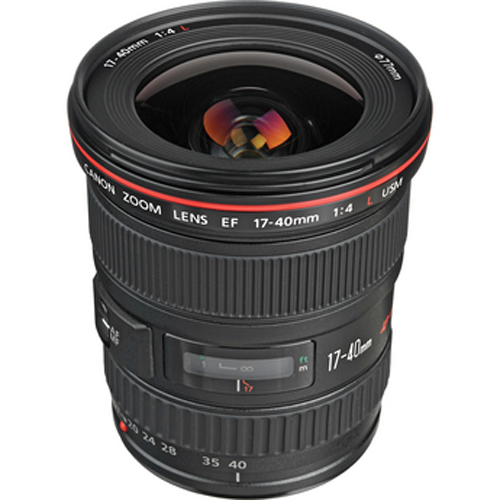 EF 17-40 f4L USM lens: B&H Photo, Adorama, Amazon USA, Amazon Canada, Canon Canada, Canon USA