New Canon Tilt-Shift "L" Lenses Coming At Photokina?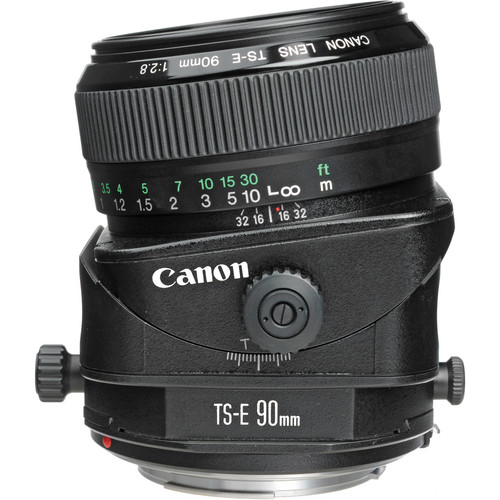 The Canon TS-E 90mm f/2.8 ($1,400).
Canon Rumors got word that Canon will announce two new TS-E lenses for Photokina 2014.
One of the new tilt-shift lenses is said to be the replacement of the Canon TS-E 45mm f/2.8, the other is rumored to have a longer focal length (but is not supposed to replace the TS-E 90mm f/2.8). Both lenses will be "L"-grade lenses.
[via
CR
]