New Canon Tilt-Shift Lenses Rumored For Photokina 2014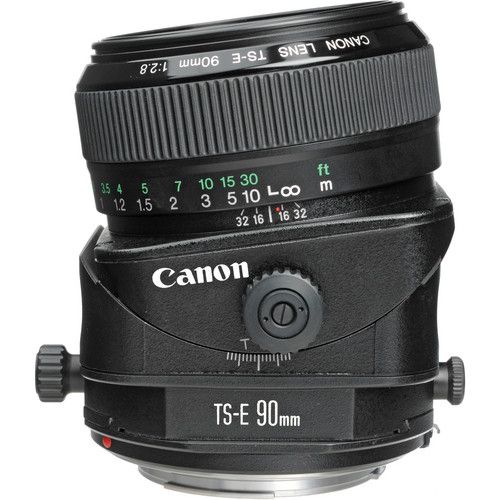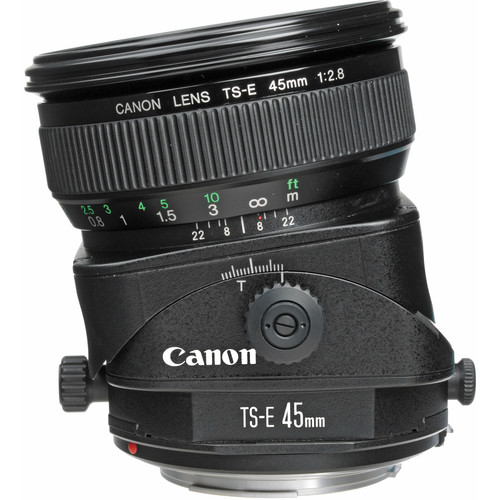 Canon TS-E 90mm f/2.8 (left) and TS-E 45mm f/2.8 (right)
Canon Rumors got word that Canon may announce new tilt-shift lenses for Photokina 2014.
Both the Canon TS-E 90mm f/2.8 and TS-E 45mm f/2.8 are murmured to get replaced. And the possibility of a third tilt-shift lens (no hints here) is also in the air. The 90mm and 45mm are pretty old lenses, a replacement is not implausible. The lenses should be announced for Photokina 2014.
Some more speculation are going on about a Canon macro tilt-shift lens.
[via
CR
]