New Canon Ultra Wide Lenses To Be Announced Very Soon (EF-S 10-18mm and EF 16-35mm f/4L IS)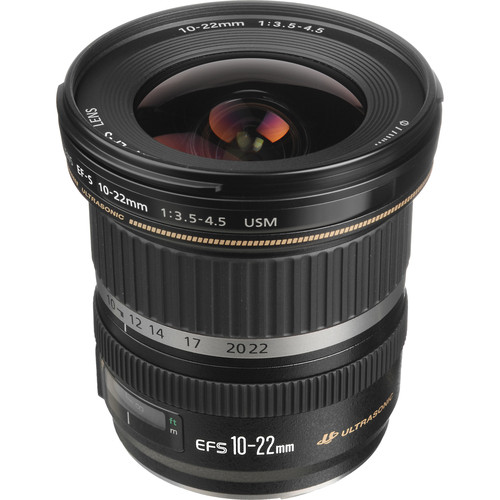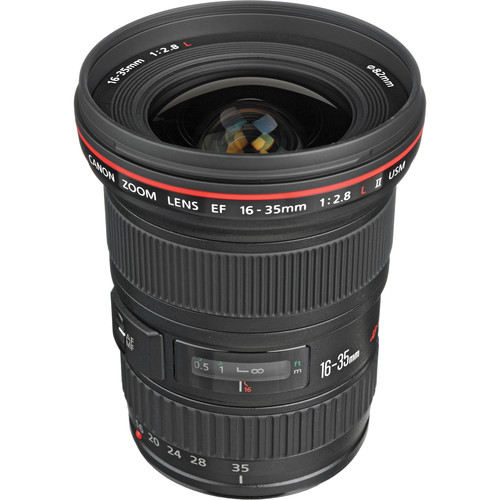 The Canon EF-S 10-22mm (left) and EF 16-35mm (right)
Digicame-info (translated) reports that they got word from a trusted source that Canon will announce 2 new ultra wide angle lenses in the next days. The rumored lenses are the EF-S 10-18mm f/4.5-5.6 IS STM and the EF 16-35mm f/4L IS USM.
So it seems Canon is going to replace two popular lenses: the excellent EF-S 10-22mm f/3.5-4.5 and the highly regarded EF 16-35mm f/2.8L II USM, although in the latter case it is less a replacement and more an addition of a new lens to the line-up.
Both lenses will get image stabilisation, the EF-S 10-18mm gets a bit slower than the EF-S 10-22mm (will it be lighter because of the smaller aperture?), the EF 16-35mm also gets slower and gains IS. The big question here is the pricing. At least for the 16-35mm I expect a price tag somewhat shy of $2,000 (the current 16-35mm is $1700). The EF-S 10-18mm will most probably also be pricier than the current EF-S 10-22mm ($650), since it comes with IS.
If you have a Canon APS-C DSLR and the EF 16-35mm is on your radar, think again and get the amazing Sigma 18-35mm f/1.8 Art, a lens  with constant f/1.8 over the zoom range and that sells for $799, and a lens that puts the competitors to shame (Zeiss included).
Stay tuned, more to come soon…
[via
DCI
]