New deals at Canon Direct Store, refurbished gear catalogs stocked up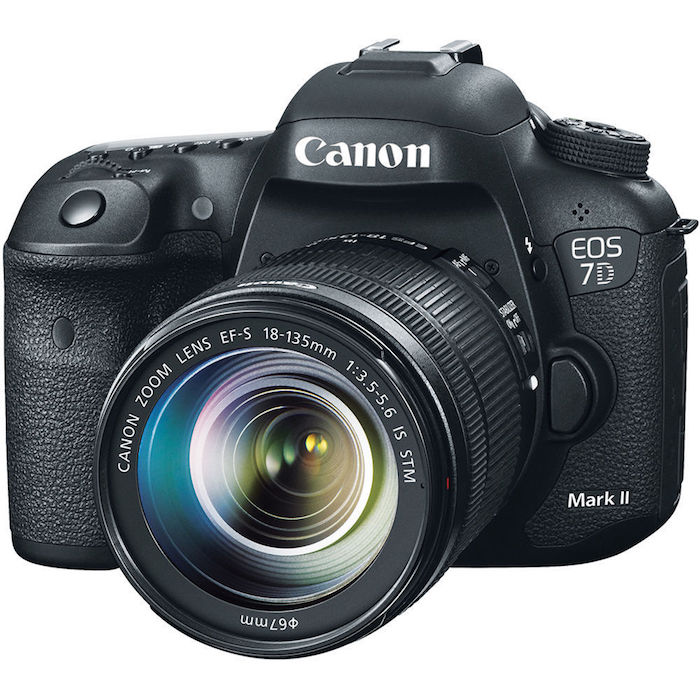 The Canon Direct Store stocked up all catalogs, and has some pretty good deals on refurbished gear. A selection:
Be sure to check the refurbished gear listings for the best deals. And be aware that the best deals will not last for long.