A New EF 24mm f/2.8 Pancake Lens Coming From Canon?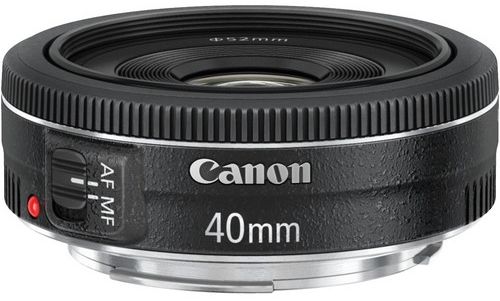 Canon
EF 40mm f/2.8 STM
pancake lens
Last week a rumor surfaced suggesting Canon may announce a new EF 24mm pancake lens. A possible f/2.8 aperture is murmured/assumed. Moreover, a new wide angle zoom might also be on the radar. Speculations point to the previously rumored 15-85 f/3.5-5.6 IS STM lens. Finally, a no further specified standard zoom is mentioned.
The news comes from CR, where the rumor is classified as plausible and coming from a new source.