Canon Digital Photo Professional (DPP) 4.0.1 Available For Download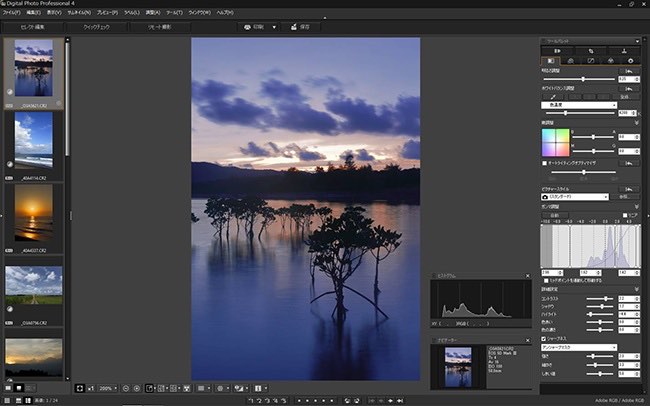 The new Canon DPP 4.x
The version 4.0.1 of Canon's Digital Photo Professional is available since 8/7 but I totally missed it. A minor upgrade with bug fixes.
Fixes a phenomenon in which when a recipe for other images is applied to images that do not support lens aberration compensation, there are cases that these images can no longer be correctly displayed.
DPP 4.0.1 can be downloaded here.
A note. DPP 4 officially supports only Canon's latest full-frame cameras (EOS-1D X, EOS-1D C, EOS 5D Mark III, EOS 6D). Canon announced that support for more cameras will be added in the future. In the meantime, you can use DPP 4.x  on other cameras by applying this simple trick. RAW files from the following DSLRs can then be processed with DPP 4.x: Rebel SL1/EOS 100D, Rebel T4i/650D, EOS M, EOS 70D, Rebel T5i/EOS 700D.