New SD Express memory card standard unveiled (up to 128TB storage, 985 MB/s max data transfer)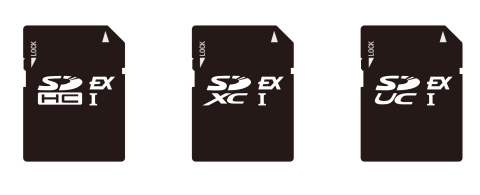 The SD Association unveiled their latest memory card standard, SD Express. SD Express integrates PCIe and NVMe for up to 985 MB/sec transfer rate, while keeping compatibility with existing SD slots. Capacities go up to 128TB.
"SD Express' use of popular PCIe and NVMe interfaces to deliver faster transfer speeds is a savvy choice since both protocols are widely used in the industry today and creates a compelling choice for devices of all types," said Mats Larsson, Senior Market Analyst at Futuresource. "The SD Association has a robust ecosystem with a strong history of integrating SD innovations and has earned the trust of consumers around the world."

SD Express keeps pace with growing performance levels of mobile and client computing, imaging and automotive as they adopt faster communication and embedded storage protocols designed to make processing data faster.