Nikon Patent For Two Insane Lenses: 35-50mm f/1.2 & 50-70mm f/1.2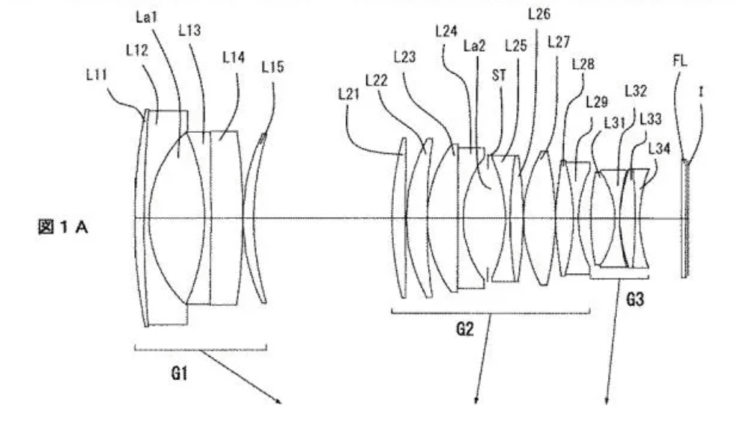 Nikon filed a patent application for two lenses that likely will never go into production. Did they file the patent just to show what could be made?
The two lenses discussed in the patent literature are a 35-50mm f/1.2 and a 50-70mm f/1.2. Sure, it's feasible to manufacture them; but at what production cost?
Focal length: 35.00-51.60
F value: 1.23
Angle of view: 72.14-46.70
Image height: 21.70
Overall length: 210.04-168.19
Back focus: 17.77-25.82
Focal length: 51.60-70.00
F value: 1.23
Angle of view: 48.78-34.53
Image height: 21.70
Overall length: 210.03-169.53
Back focus: 18.93-26.72
[via asobinet via Mirrorless Rumors]