Nikon Rumors About Retiring SLR Production Are "Speculation", Company Says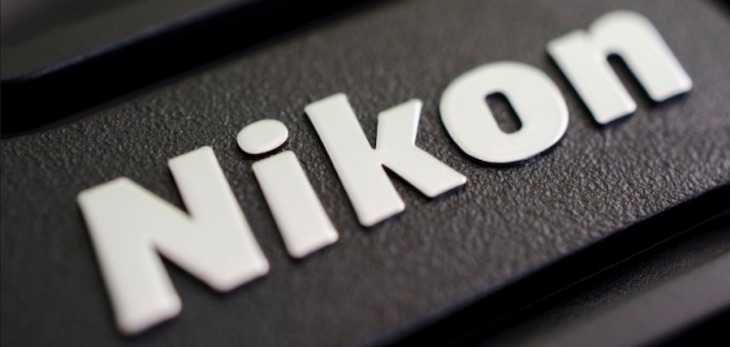 Nikon didn't wait much to answer to yesterday's report that they were withdrawing from SLR production.
In a note released on their Japanese site, Nikon states (machine translated):
Today [yesterday, 7/12/2022, editor's note] , some media outlets have reported that we have withdrawn from the development of single-lens reflex cameras, but this is speculation and not announced by us.

We continue to produce, sell, and support digital SLR cameras, and we hope that our customers will continue to use them with peace of mind.
So, do not neglect to use Nikon gear with peace of mind.