Nikon Set To Launch A $900 Full Frame Mirrorless Camera?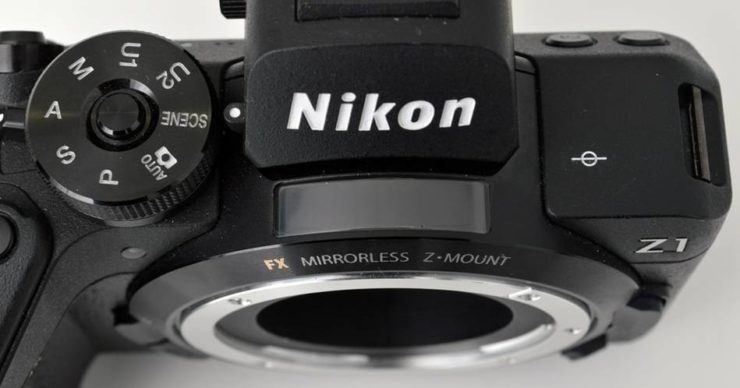 Nikon might be set to launch a full frame mirrorless camera with a price below $1,000.
That's what Japanese news site Nikkei reports (machine translated):
Nikon will introduce a new mid-price mirrorless camera product in fiscal 2019. The same interchangeable lens can be used in the product that corresponds to a sister model such as the high-end model "Z7" launched by the company in the autumn of 2006. It is expected that the price will be in the 100,000 yen range, which is easier for the general consumer to pick up than the leading 200,000 to 400,000 yen model. The aim is to develop the demand of users other than existing enthusiasts.
100,000 Yen are roughly $900. That would be a killer price for a full frame mirrorless camera. The only real entry-level FF mirrorless camera currently on the market, the Canon EOS RP, is priced $1,299.
A full frame MILC at $900 would take the market by storm. What do you think?