One Lens, One Camera – Amy Lyne's "Butterfly Project" (5D2 & 24-70mm f/2.8)
The Canon Professional Network posted an interview with photojournalist Amy Lyne.
Photojournalist Amy Lyne recently embarked on a personal project that took her away from the world's more precarious trouble spots and into the world of the New York City Ballet, where she documented the graceful moves of a ballerina with one lens, one camera and one single-minded vision. CPN Editor David Corfield finds out more about her 'Butterfly Black' project.
For her project Amy Lyne used an EOS 5D Mark II with an EF 24-70mm f/2.8L lens. One lens, one camera. About her work she says:
My main focus is documentary photography and for the past couple of years I have also been working with different dancers on personal projects, most recently with Gina Pazcoguin on a piece called 'Butterfly Black'. It's a bit of a departure from the work I normally do. As a documentary photographer, I always try to be as invisible as possible; observing, waiting to capture a moment. I never ask someone to do something again or differently for fear of compromising the integrity of the "scene", as it is someone's real life. With a subject like dance, on the other hand, I don't have to think about the consequences of my actions from a humanitarian or journalistic standpoint. Here the photographs are pure imagery, so I am free to shoot with abandon. It is really exciting to collaborate with dancers and watch things take form as a co-creator
Read the story at CPN –>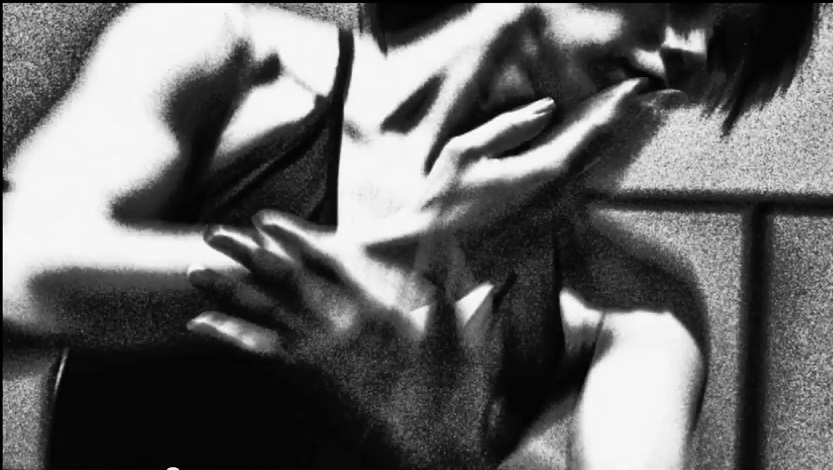 Screenshot from the video