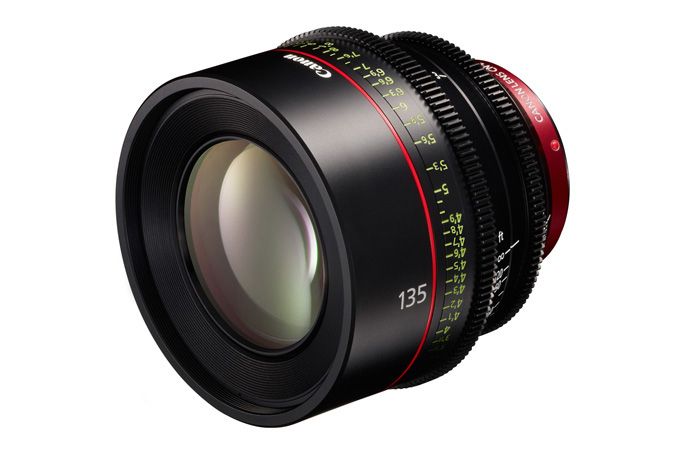 Canon just announced two new Cinema Prime Lenses: 135mm T2.2 and 14mm T3.1)?
LAKE SUCCESS, N.Y., August 29, 2012 – Further contributing to the evolution of the motion picture industry, Canon U.S.A., Inc., a leader in digital imaging solutions, today announced the development of two new cinema prime lenses, the 14mm T3.1 cinema prime lens and 135mm T2.2 cinema prime lens, adding to the Cinema EOS lineup consisted of 11 EF Cinema Lenses.
Both the 14mm T3.1 and 135mm T2.2 cinema prime lenses will be engineered for exceptional optical performance for Canon's latest large-format single-sensor 4K and 2K digital cinematography cameras. As part of the Cinema EOS System, the lenses will be compatible with standard sensor sizes including Super 35mm, the standard format in the motion picture industry, as well as HD-compatible EOS Digital SLR cameras using 35mm full frame, APS-H and APS-C image sensors.