How To Photograph Snow (CDLC)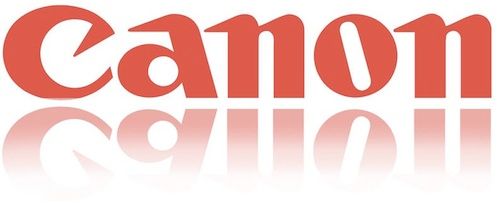 The Canon Digital Learning Center posted an article with tips and tricks about how to photograph snow.
The biggest challenge when photographing snow lies in your camera's metering system.

No matter how sophisticated the metering in an SLR camera is, it's engineered to assume it's reading "normal" subjects, of an "average" brightness. Photograph a landscape in summertime, with green grass, dark green trees, blue sky and white clouds, and the different brightness levels in the scene often average each other out. Much of the time, the meter will get these scenes absolutely correctly exposed. In simplified terms, it does this by averaging bright and dark parts of a scene, so the final exposure renders the overall brightness almost a middle shade of gray.
Read the tutorial at CDLC –>