Photokina, world's leading event for photo, video and imaging will take place every year from now on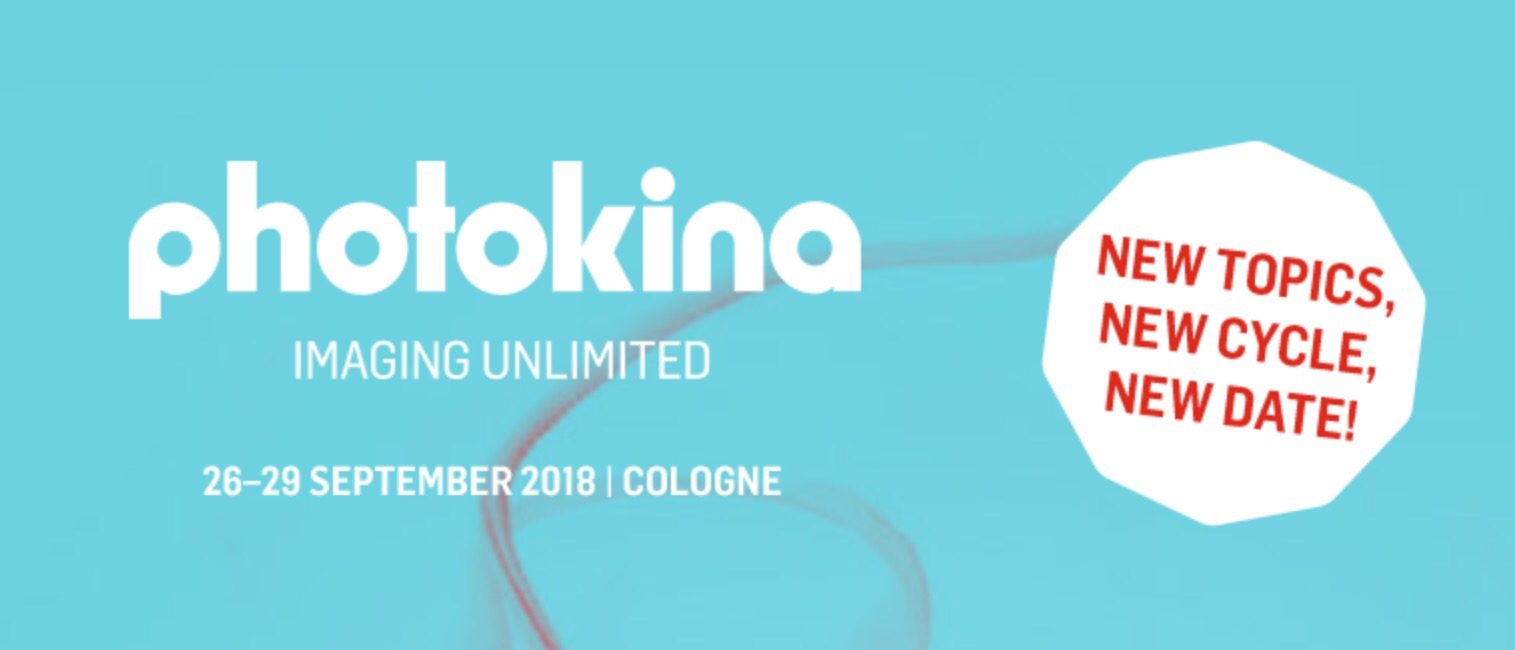 If you are into photography you likely know Photokina, the world's leading event for everything related to photography, video and imaging.
As for now, Photokina was an event occuring every two years. Starting from this year, Photokina will take place every year.
photokina will take place annually as of 2018. It will in future thus optimally reflect the fast-paced nature and the ever briefer innovation cycles of an increasingly digitalised industry. As of 2019 the trade fair will also have a new date in May. In addition to innovations from the core areas of the imaging workflow, the entire range of products, applications and services of relevance for imaging shall in future be presented in Cologne. With these changes, the transformation process begun in 2016 shall be consistently continued: under the umbrella of "Imaging Unlimited", photokina last year inspired both exhibitors and visitors and accessed new target groups for the industry.

"The digital transformation of the imaging industry is advancing, and thus opening up new perspectives and value creation potential. The new date and the annual cycle should in future make photokina even more attractive to all providers of the imaging ecosystem. In this way, we show the specialised trade, the media and our users an even broader bandwidth of state-of-the-art products, applications and services in Cologne which especially suits the young imaging culture," Rainer Führes, chairman of the board of the photography industry association (PIV) is pleased to state.
You can read the full press release here.