Are You Ready For The White Kiss? (Canon Japan Teaser)
After the teaser published by Canon Korea a few days ago, now we have another teaser video by Canon Japan on Facebook. This time there is no silhouette of a camera a body, just a short video titled "White Kiss Debut". I think the odds are clear now: Canon is going to release a white Rebel DSLR (The Rebel line-up is called "Kiss" in japan). It is still unclear if it will be a new Rebel or just a white version of an existing model. I think the latter is more probable.
In the meantime our friends over at dicahub did another comparison with the original teaser image published by Canon Korea. The shape looks definitely like a Rebel SL1/EOS 100D (price & specs). Only the position of the "Canon" mark and the lens position differ slightly, but that could depend by the shooting angle.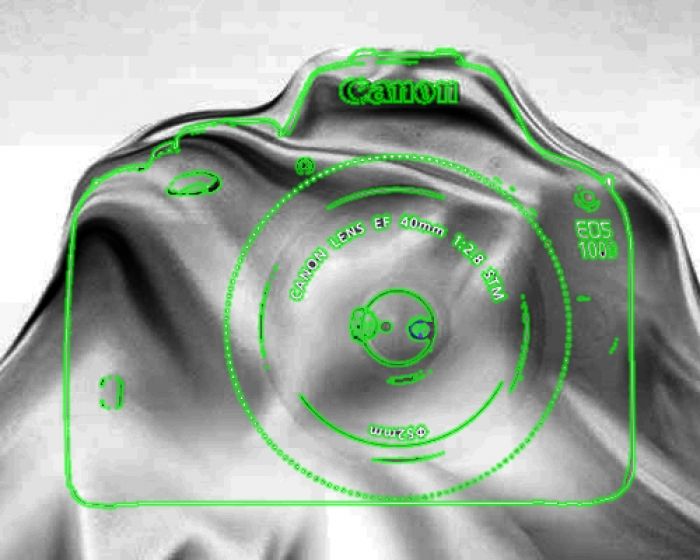 I guess there will soon be a white Rebel SL1/EOS 100D :-)
[via
digicame-info
]