[Review] EOS 5D Mark III In-Depth Review (comparison, samples, etc, and a great 5D3 deal)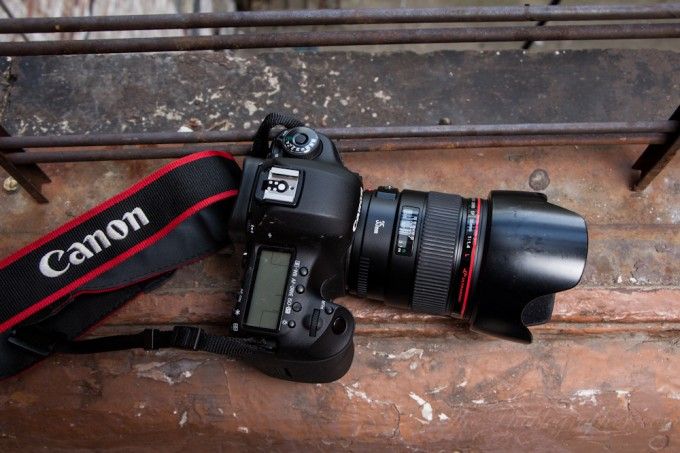 Chris Gampat at the Phoblographer published another one of his great reviews. It's a long term review of the EOS 5D Mark III. Other photographer have been involved. The review covers every aspect of the 5D3 you may be interested in (including video modes). Lot's of samples are provided. The review has been done over the period of a couple of months. Additional contributing was done by photographers Thomas Campbell and Thursten Kent. A review that is definitely worth to be read if you are interested in the 5D Mark III.
You can get the 5D Mark III for !!. The 5D3 with an EF 24-105mm f/4L IS USM AF is sold for .
EOS 5D Mark III price check: B&H Photo, Adorama, Amazon USA, Amazon CA, KEH Camera, BestBuy, Canon CA, Canon USA