[Review] Just Another Rebel? The T4i/650D As A Technology Sandbox
I have to say that I feel I am neglecting the Rebel T4i (EOS 650D in EU, Kiss X6i in JP). I am not part of the "just another Rebel" party, nor do I have an elitist approach to photographic gear. Nevertheless, I didn't dedicate too much time to the latest Rebel (so far). That's a shame, because Canon's last iteration of the Rebel series (the xxxD series in EU) has a lot of advanced and cue-giving tech inside. So much that it should make us curios what it is about. I reported time ago that Canon may sandboxing and testing the technology (i.e. the touchscreen) that could possibly be used for its upcoming mirrorless system camera (expected for July 23). Now, there are more hints that the Rebel T4i/650D sports features and functionalities that would be more than just useful on a mirrorless camera.
Le me start saying that the T4i/650D is Canon's first DSLR having full-time auto-focus in video mode. To accomplish this, you can use different focusing approaches, such as the contrast-detect method (used in previous Canon DSLR, slow and imprecise) or phase detection sensors in the camera (causes a blackout during live view, when the mirror flips down). But there is a third way to get auto-focus through phase detection: mixing phase detection sensors with pixels on the sensor itself. That's what the folks at chipworks discovered when they tore down a T4i/650D. The cool thing is that such a technical solution would make up for a fast and reliable AF on a mirrorless camera. The technology is not new and was seen on Nikon's Aptina sensor sported on the V1 and on the Fuji F300EXR. Differently from Nikon, which uses regular lines to implement the phase detection sensors, Canon uses an irregular pixel pattern. This is not totally new, as Canon two years ago published a patent for such a technology.
What are your thoughts?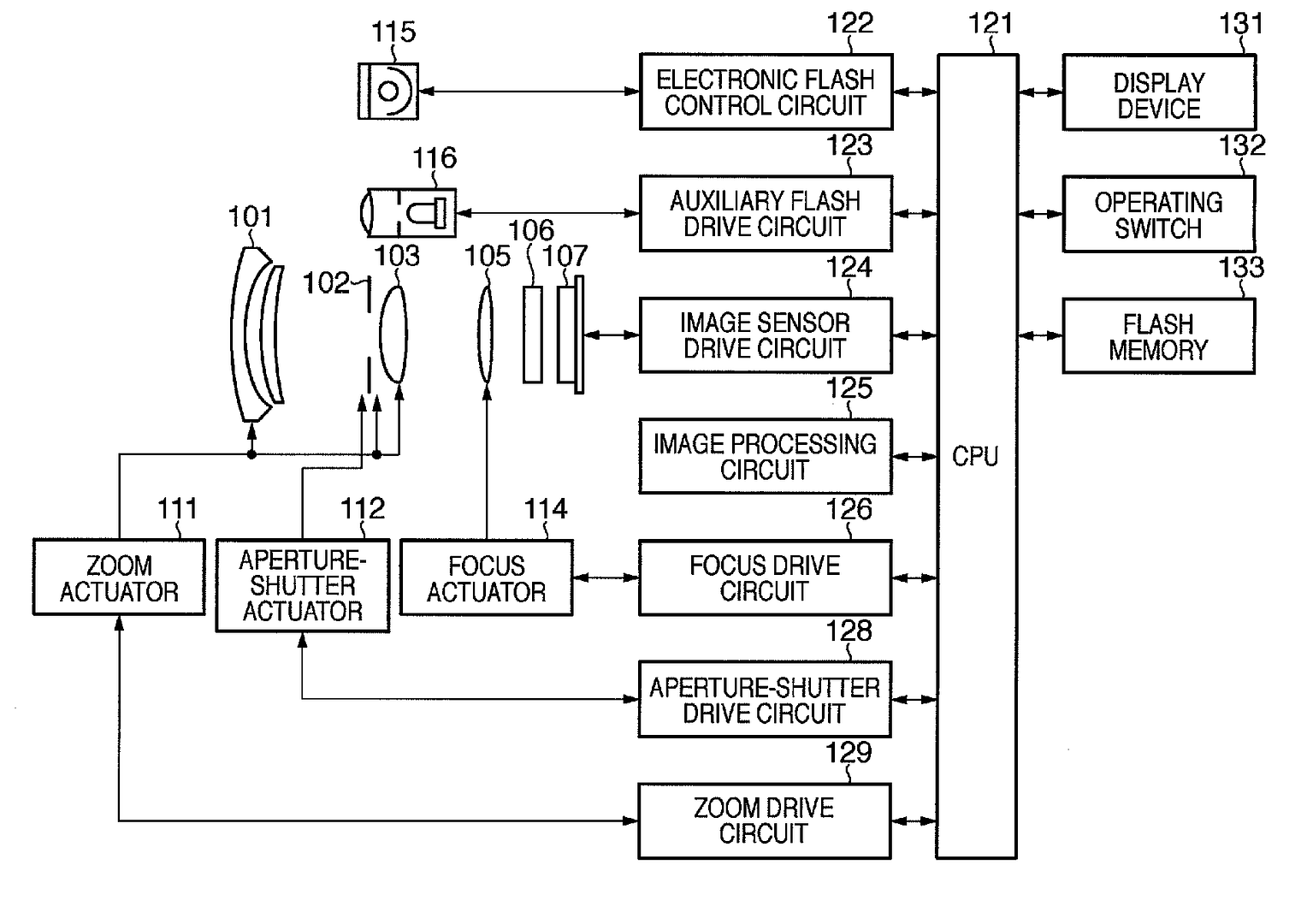 [via photographybay, chipworks]