Rumor: A Bunch Of 400mm Lenses To Be Announced In 2013?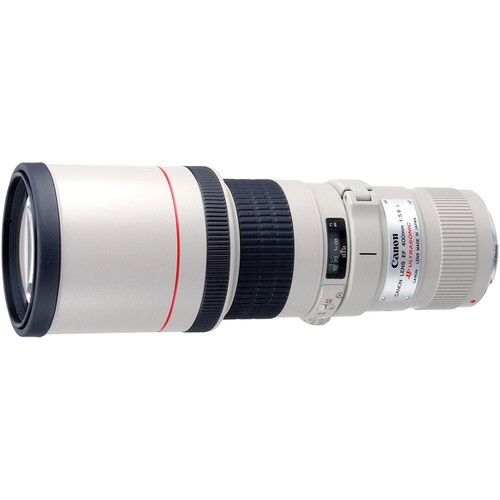 That's what Canon Rumors has been told, that we can expect up to four new lenses in the 400mm range. Quoting:
Below are lenses that are apparently in prototype form and are on tap to be announced in 2013.
EF 400 f/5.6L IS (Highly desired)
EF 400 f/4L IS (Not DO)
EF 100-400 f/4-5.6L IS (Not push-pull & patents exists)
EF 200-400 f/4L IS 1.4x (Long known about)
[via CR]