Rumor: A New Canon EOS M Before X-Mas?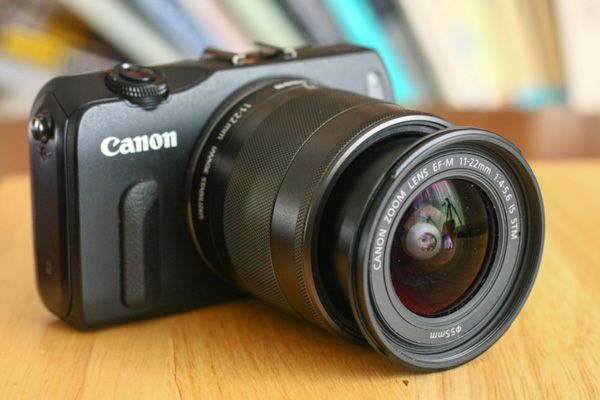 Some new tidbits about the successor of the Canon EOS M. New murmurings surfacing on the Web suggest that Canon may release a new EOS M camera before Christmas, though there is still uncertainty about the announcement date. The camera to be released before Christmas would be one of the two new EOS M cameras Canon is supposed to have in work. Of the two cameras one will be a higher end EOS M, the other similar to the current EOS M camera. Moreover, there should be two new EF-M lenses, a telephoto and a macro.
There is still the weird fact that the amazing EF-M 11-22mm f/4-5.6 IS STM lens appears  to be not sold in the US, which may suggest that Canon is not sure if the EOS M system is suited for the global market.
Canon EOS M kits are still available on fire sale at Amazon (click here) and B&H (click here).
[via
CR
]