[Rumor] Canon EF 24-70mm f/2.8L II Delayed Once More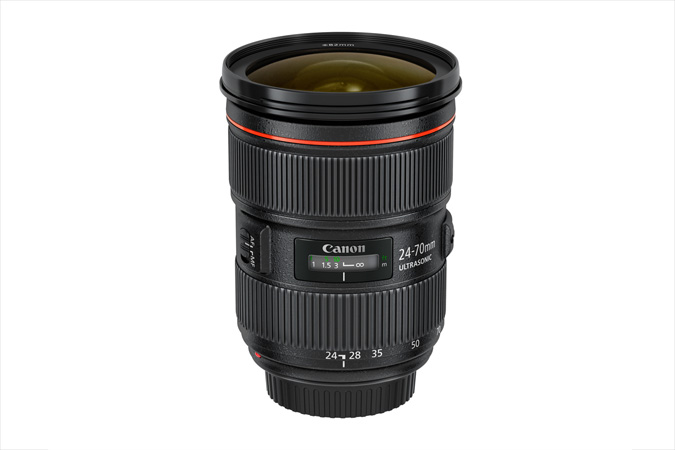 Bad news: the eagerly awaited EF 24-70mm f/2.8L II has been delayed once more, at least that's the rumor of the moment as reported by CR:
Canon has delayed the release of the EF 24-70 f/2.8L II again. This time until mid September 2012. The reason for the delay is said to be for "final adjustments in production".
Hmm, more than two months at least! However, you can still drop a pre-order at the following shops ($2,299): Adorama (click here) and B&H (click here). If you live somewhere in Asia (I would if I only could, :-) ), DigitalRev could be the right choice for you, they have the lens available for pre-order too (click here, price depends by your location).