[Rumor] First EOS 1D-X Bodies Shipping Next Week (Limited Quantity – According To Engadget)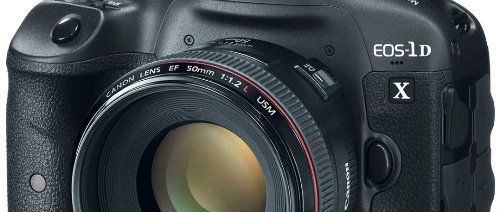 This news comes from engadget.
[…] The latest details suggest that the flagship shooter [i.e. the 1D-X] should be hitting stores on June 20th, along with a clutch of accessories. […] CNET reports that a US representative for the firm told them that, while stocks will be available, they'd initially be in limited supply. Full stocks, however, should be here in time for […] Olympics.
For the time being the EOS 1D-X can be pre-ordered at Adorama (click here), B&H (click here), Amazon US (click here).