[Rumor] Is Canon Testing A New Full-Frame Camera?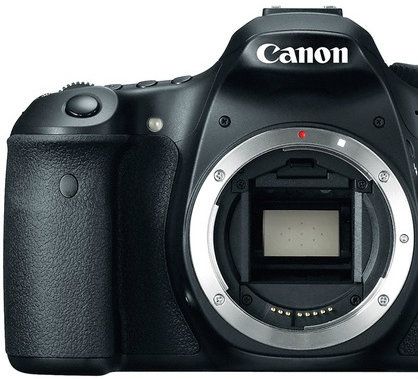 New rumors about a Canon full-frame camera emerged. NL talks about a camera with 1D form factor that is currently under test in Asia. Such rumors reached CR too, and here at CW we have also been told that Canon is testing a prototype of a high resolution (>30MP) full-frame camera, though no one named a "3D" (suggested by other rumor sites). It is really difficult to make predictions having so little information at hand. If the rumor is reliable, then we could have i) a specced down 1D, ii) an entry level full-frame camera, or iii) an entirely new, pro-level camera. On the other hand, if this thing is going to have a >30MP sensor, it will hardly be an entry level FF camera, nor, I think, it will be an 1D-X with lower specs.
We can only wait. And, btw, stay tuned tomorrow for the Rebel T4i/EOS 650D (and 40mm pancake & 18-135mm STM lenses) announcement.
[
NL
via
CR
]