[Rumor] More Canon Entry Level Full-Frame DSLR Tidbits (Expected For October, Not Photokina)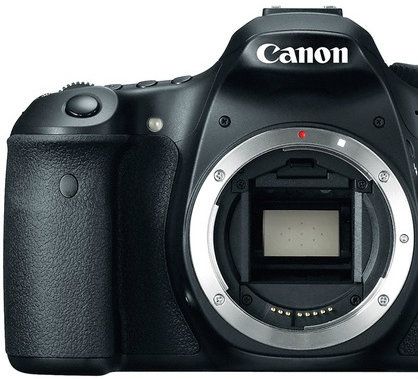 A quick update about Canon's entry level full-frame DSLR. The rumor comes from NL. They report about a 22MP camera that could be named EOS 6D. I reported similar rumors time ago, but my sources named this cam EOS 7D Mark II. Nevertheless, I think "EOS 6D" has more possibilities to be the real name. It makes more sense, imo, especially if you consider the fact that the EOS 7D is Canon's APS-C flagship, and that the EOS 5D Mark III is Canon's full-frame flagship. An entry level FF DSLR would be positioned between the 5D Mk3 and the 7D. Hence, "EOS 6D" makes perfectly sense. However, it could also be that an EOS 70D will succeed to the actual 7D (bringing the glorious xxD line back to semi-pro levels) and that an EOS 7D Mark II could indeed be the entry level FF camera. Speculations, I know.
There is another thing: NL's source(s) say that this entry level full-frame DSLR will not be announced during Photokina in September, but later in October.
[via NL]