Rumor: New Canon EOS-1 DSLR in 2014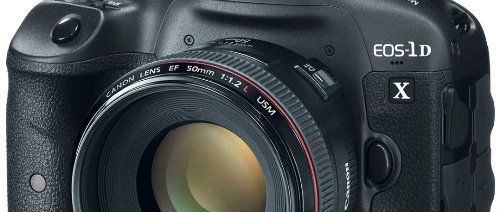 According to NL, Canon will announce a new EOS-1 series body in 2014. The announcement should happen at the same time when Nikon announces the (also rumored) D4x.
The camera is defined as a "high end" DSLR, and it will come with "lenses to match". it appears that prototypes will be tested at the Winter Olympics in Sochi. No word if this will be the high megapixel DSLR Canon is supposed to announce sooner or later. Finally, the rumor states that Canon will not repeat the mistake made when they announced the EOS-1 X: the EOS -1 X was announced before the Nikon D4 but shipped much later.