[Rumor] New EF 135mm f/1.8L IS And A Leaked Image? Yes, But Image Is A Fake!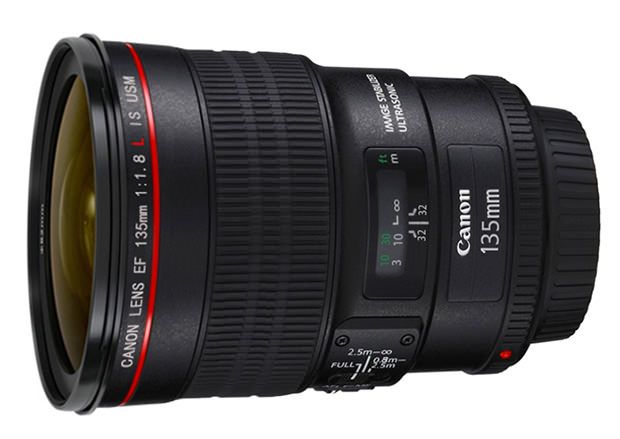 While a new EF 135mm lens is for sure in Canon's plans, the picture above (first seen in Chinese Xitek forum) is most probably a fake. There have been rumors about a 135mm f/1.8 or f/2 in the past. However, I wrote about a patent for a 135mm f/2.8 lens back in July (the big news was the apodization filter discussed in the patent). Hard to say if it has anything to do with the rumored next EF 135mm. However, the actual EF 135mm f/2.0L USM has f/2.0, the new one (if the patent has something to do with) would have f/2.8. Not unrealistic if you consider that the new one could/will also have IS.
EF 135mm f/2.0L USM price and availability check (around $821, click on the shop name): B&H Photo, Adorama, Amazon USA, Amazon Canada, Canon Canada, Canon USA
Below you can see the existing EF 135mm f/2.0L USM lens.
[via CR]