Rumor or Wishmor: color top LCD coming to Canon DSLRs? [CW2]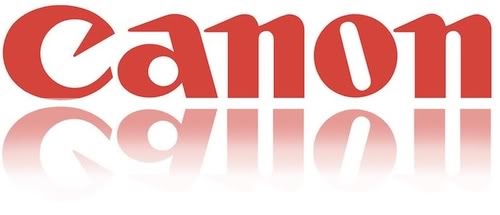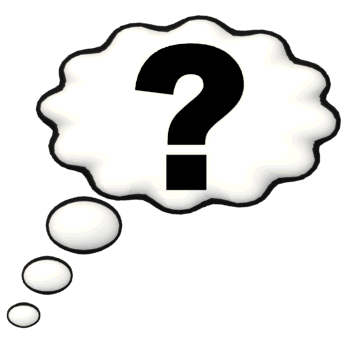 Thanks for the tip. I just got an email suggesting Canon is working on a test project "evaluating the usefulness of putting a colour top LCD on its DSLRs".
According to the source this is a blue skies concept. In the world of scientific research a blue skies project is conceptual work where a real-world application is not immediately considered. It's an idea/project that's going through evaluation and early development. Following the rumor there is neither "talk […] about whether this will make it into actual products"nor any "connection with the product development teams".
The idea is nice. A colour top LCD would increase not only accessibility but also open new possibilities to use the display. On the other hand it means more battery drainage.
Is this a wishmor (wishful rumor) or should we consider it as a possibility? Comments welcome.