Sigma 18-35mm f/1.8 DC HSM Review (fstoppers)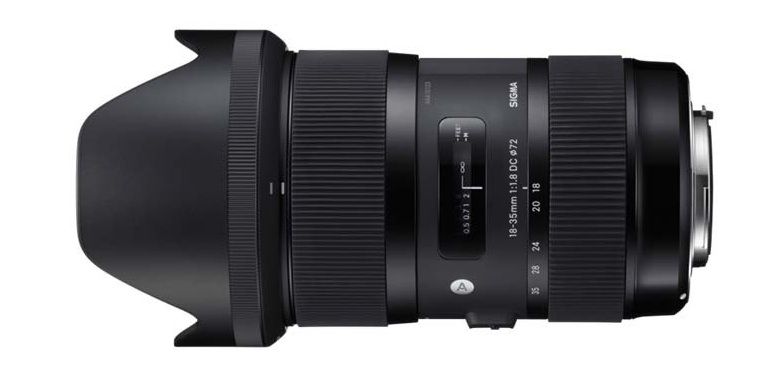 Sigma 18-35mm f/1.8 DC HSM
US: Adorama | B&H | DigitalRev
Germany: hifishop24
Jaron Schneider
over at
fstoppers reviewed
the latest addition to Sigma's "ART" line-up, the
awesome Sigma 18-35mm f/1.8 DC HSM
lens, the world's first zoom lens for APS-C DSLRs that has a constant f/1.8 over the zoom range. And at a really competitive price, $799/€999. They used a
Canon EOS 60D
for the test. Some excerpts from Jaron's review:
[…] this lens is beautiful […] a gorgeous blend of metal and rubber with only a few plastic parts
[…] the autofocus works […] very well in daylight. It's fast and, generally speaking, very accurate
At night, the lens is a bit less accurate, but it correctly focused (in nearly pure darkness) ten out of thirteen times
Chromatic aberration is extremely well controlled in this lens
Flaring is decently controlled at most apertures
[…] sharp at all focal lengths and apertures
For Sigma's first run at a previously never before seen lens concept, this is a rousing success.
This is so far Sigma's best APS-C only lens, and it's the best by leaps and bounds
The following images have been shot using f/7.1, the first at 18mm and the second at 35mm. Click the pics to see them larger.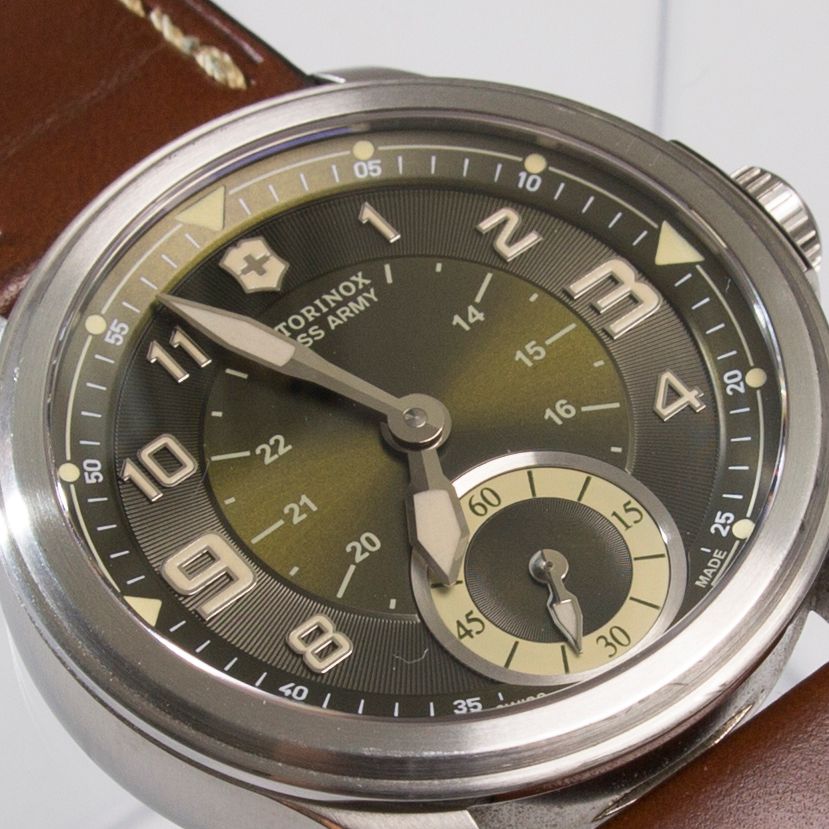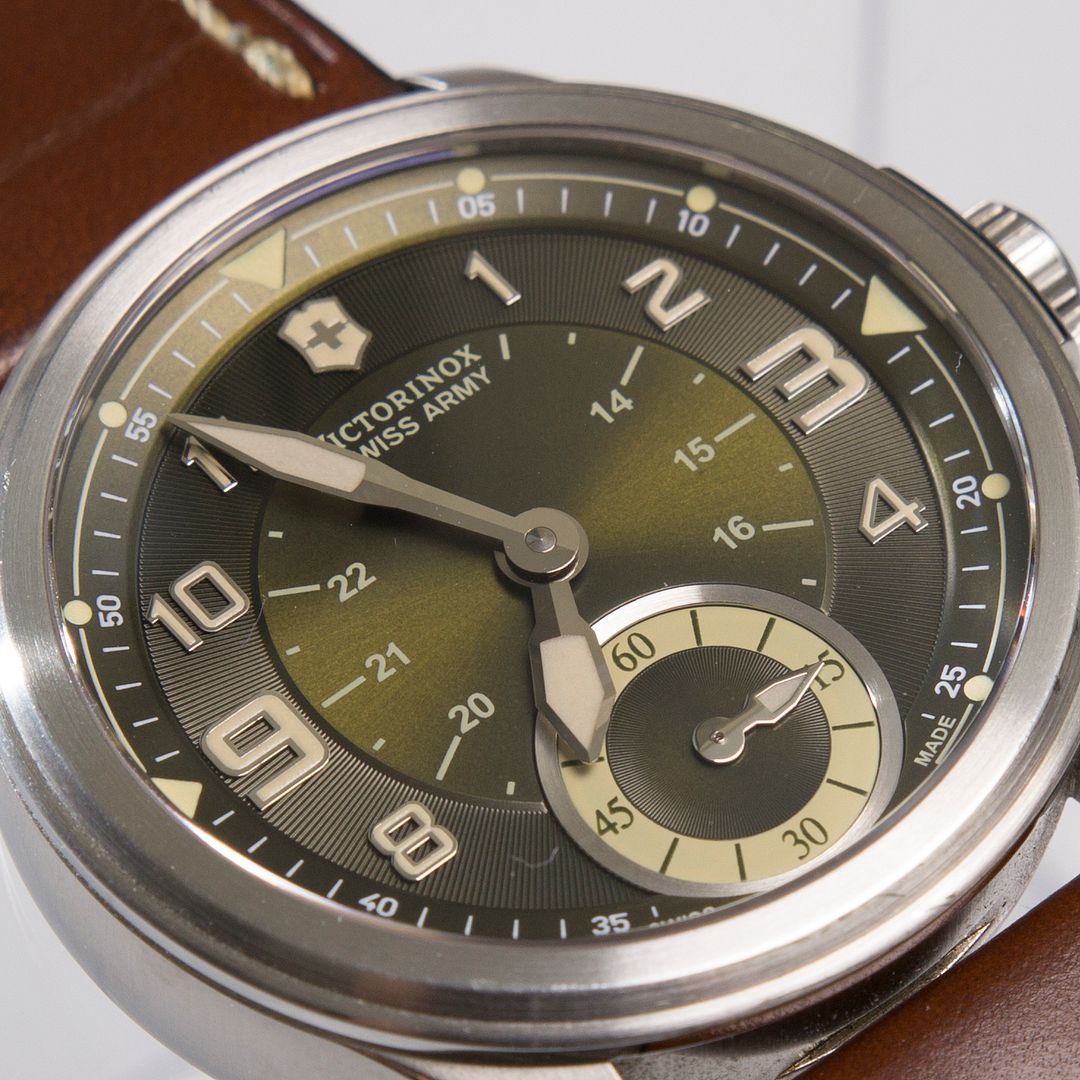 [via
fstoppers
]