Sigma 50-100mm f/1.8 DC HSM Art real-world sample pictures (DPReview)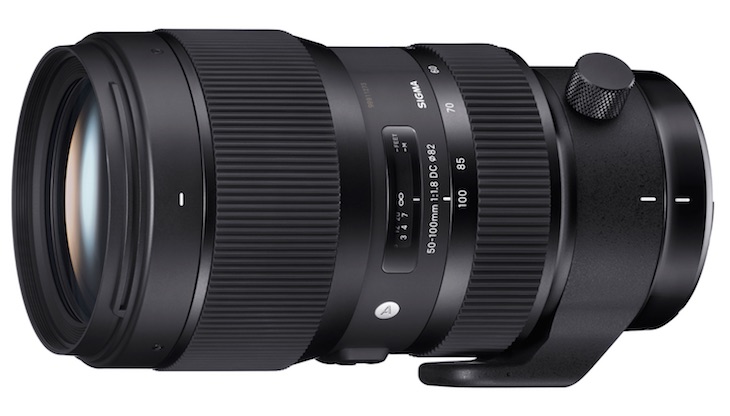 DPReview posted a real-world sample gallery shot with Sigma's latest marvel, the Sigma 50-100mm f/1.8 DC HSM Art lens. What so special with this lens (and with the awesome Sigma 18-35mm f/1.8?). It's the following:
Sigma's F1.8 zooms for APS-C are ground-breaking in the following sense: F1.8 on APS-C gives you around the depth-of-field control of F2.7 on full-frame. That makes Sigma's 18-35/1.8 and 50-100/1.8 roughly equivalent to 27-53/2.7 and 75-150/2.7 lenses on full-frame, in terms of both DOF and noise (in low light) control […]. For some, these lenses go a long way in addressing some of the inherent disadvantages of the smaller sensor format.
If you want to go deeper into this, there is an article by DPReview here. The new Sigma 50-100mm f/1.8 Art sells for $1,099, pre-order: B&H Photo | Adorama | Amazon