Sigma Patent: 70-200mm f/4 DG DN OS Lens For FF Mirrorless Cameras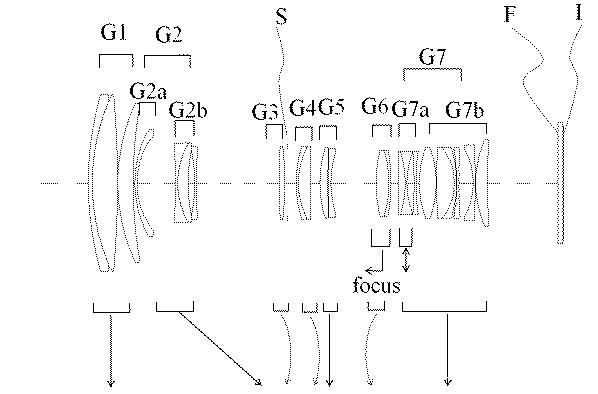 A Sigma patent application for a 70-200mm lens for full frame mirrorless cameras. Let's hope for the EOS R system too.
Sigma patent application 2020-86133A discusses the optical formula for a 70-200mm DG DN OS lens , "OS" being Sigma's denomination for in lens image stabilization.
Zoom ratio: 2.68
Focal length: 72.50 118.13 193.95 mm
F number: 4.00 3.99 4.00
Angle of view: 33.22 20.36 12.38
Image height: 21.63 21.63 21.63 mm
Lens length: 200.60 200.60 200.60 mm
Canon patent applications are listed here.