Sigma Rumor: 16-20mm f/2 DG Lens Set To Come Soon?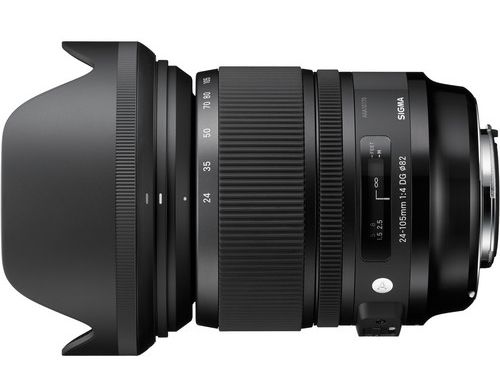 Sigma's latest lens, the Sigma 24-105mm f/4 DG OS HSM
We have been told (thanks) that Sigma will announce a 16-20mm f/2 DG lens for full-frame DSLRs in 2014, most probably before Summer 2014. The lens will be part of the "Art" line-up. For the time being I do not know if the lens will have image stabilization (optical stabilization, OS, in the Sigma world), but I guess it will not. The source that told me about the lens is known to me and I give this rumor a 50-60% chance (at least) to be true.
There have been rumors about Sigma lenses in the past, but a 16-20mm f/2 was never mentioned. Exiting news, I think, and I really hope Sigma will continue to deliver the outstanding optical performance seen on the 35mm f/1.4 DG HSM , 18-35mm f/1.8 DC HSM and 24-105mm f/4 DG OS HSM lenses.
Go on Sigma!