Sigma set to announce two new 70-200mm lenses ahead of CP+ (ART and CONTEMPORARY)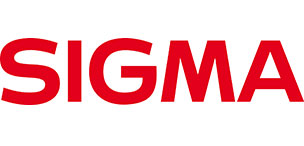 Sigma will soon announce two new lenses for Canon EF and Nikon F mount. Both lenses are said to be on display at CP+ (which starts March 1, 2018). That's what NikonEye is reporting. Well, they are reporting the F mount version but we have been told both lenses will come for the Canon EF mount too.
The two rumored lenses are a 70-200mm f/2.8 ART lens, and a 70-200mm f/4 CONTEMPORARY lens. No hints about the price for the time being.
We also expect Canon to announce a bunch of stuff ahed of CP+. Latest rumor has it there may be a prime lens for the EOS M system coming before CP+.
Stay tuned.