Some Canon EOS 5D Mark IV buzz but nothing new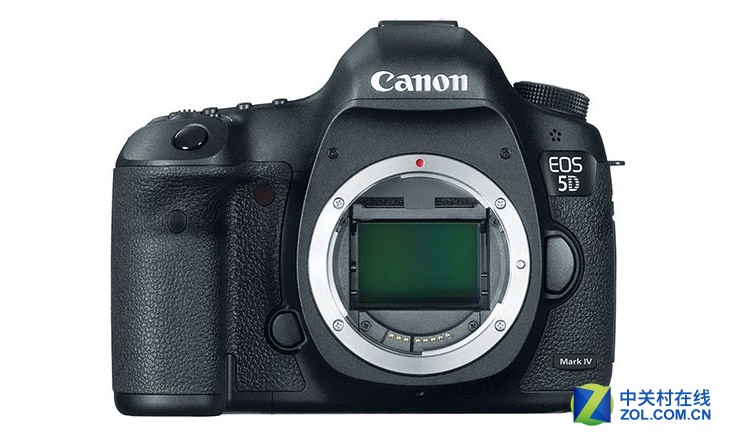 I am not surprised that so many sites are posting one EOS 5D Mark IV rumor after the other. Now everything is revolving around the video features the EOS 5D Mark IV might have.
Canon Watch was the first site to leak that the EOS 5D Mark IV most likely will have 4K on board (we wrote it back in July 2014). While this wasn't taken seriously by most when we were writing it, it has since then been reposted by each and any of the rumor sites out there. The latest EOS 5D Mark IV rumors are telling nothing new.
In the last weeks some vague EOS 5D Mark IV rumors surfaced on the web, likely just to earn clicks. It was first suggested that Canon will announce the EOS 5D Mark IV at The Photography Show 2016 (March 19-22, 2016). I did not post it because it was an obvious fake. Next, the EOS 5D Mark IV is rumored to have pro video features, so much pro to possibly compete with the EOS-1D X Mark II. The usual "perfect-for-rumors-features" surface: more resolution, more dynamic range, better ISO performance and so on and so forth. It's not always easy to grasp what originates from wishful thinking and what not. Moreover, some people is intentionally straying fake rumors for the fun of doing it and for clickbait reasons. Most of the fake rumors of recent came from forums and have been happily picked up by various websites.
While it is very likely that the replacement for the EOS 5D Mark III will indeed have advanced video features, the truth is: no one knows anything concrete, but anyone wants to say something about the EOS 5D Mark IV. The EOS 5D line-up was a game-changer for videographers (especially the EOS 5D Mark II) and it's only fair to argue the next iteration of the winning 5D line-up will hold up to this tradition.
Beside the features buzz, the announcement date of the EOS 5D Mark IV is another piece of information the community is wildly guessing about. Here too, we know nothing for sure. Most people agrees that it will be a Summer to late Summer affair (there is Photokina this year), while others suggest new tidbits will come in April, for NAB 2016. As soon as I have some new and reliable information about the Canon EOS 5D Mark IV, or someone else has, I will post it. In the meantime have a look at the long list of Canon EOS 5D Mark IV rumors.