A somewhat different time-lapse of New York City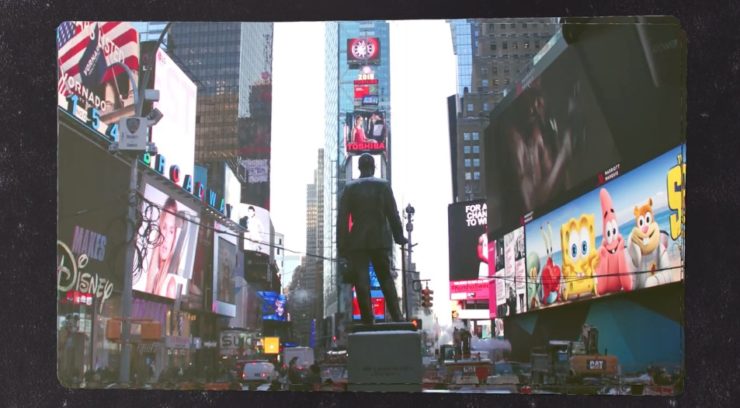 I featured a work of Israeli  artist, director and animator Ynon Lan before (see here), so I am happy he contacted me to share another of his time-lapse works.
What you can watch in the video below is not just another time-lapse video of NYC, there is an artistic touch in it that makes it different. It combines stills photography, collage and stop motion, and was made from hundreds of still photos Ynon Lan took in the streets of New York. In his own words:
small fleeting moments captured in the camera lens are looped over and over, the small details that often go unnoticed unfold and become a thing to admire
The photos were taken in different areas all around NYC, "street photography" style, no tripod and only natural lighting.
And do you know what is the best part of it all? Ynon Lan didn't use fancy and expensive equipment. He used a Canon EOS 550D with the legendary Nifty-Fifty, the Canon EF 50mm f/1.8, and the Canon EF-S 18-135mm f/3.5-5.6 IS STM lens. Kudos Ynon!
The song "If and When" is performed by Amana Melome.
[via 
Ynon Lan
]