"Vienna Moves" shows you the beauty of Vienna in Winter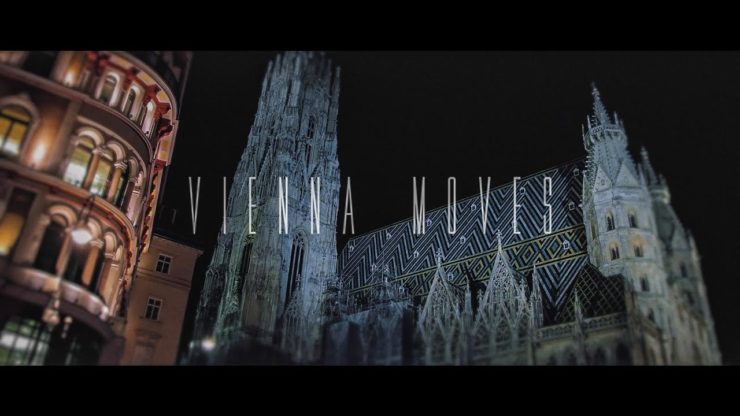 Vienna Moves is a shot clip by Alex Solovjev, where he combines different film techniques into one clip.
The video was entirely shot on a Canon EOS 5D Mark IV (

), mostly in 4K with some 1080p shots. He used the flooding film techniques in his video: timelapses, hyperlapses, time ramping, camera flow. All is synced with music and ambient city sounds.
In his words:
The city may be different and not always like you used to see in the pictures, while still remaining unique and charismatic. My goal was not to show the main sights of the city, but to convey the feelings that you are experiencing in this city when the feast is over, and spring has not yet arrived.
This is Vienna, this is winter.
Enjoy!