Sony rumored to be so scared by Canon to work on 50MP camera [CW4]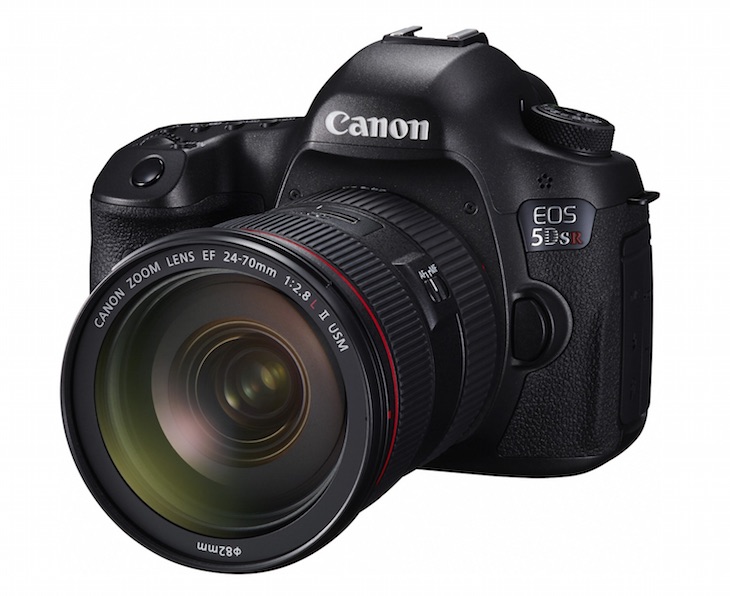 Our friends at Sony Alpha Rumors got a tip that Sony is actively developing a DSLR with over 50MP. This is clearly an answer to Canon's recent and impressing technical advancement with the EOS 5Ds and EOS 5Ds R DSLRs. The EOS 5Ds and EOS 5Ds R are competing in the domain of medium format cameras, and they are of outstanding technical quality and deliver industry leading image quality. Something Sony is likely deeply disliking.
Sony fans are obviously hoping this 50MP Sony DSLR will produce the same outstanding image quality as the EOS 5Ds and EOS 5Ds R (and any Canon DSLR for that matter). I doubt this is something Sony is able to achieve in an easy way. The Sony Alpha a7RII and Alpha a7SII are innovative products, packed with advanced tech and all sort of gimmicks, but are by no way the professional tools Sony want us to believe they are.
[via
Sony Alpha Rumors
]