Still Live: refurbished Canon EOS 7D Mark II at $999, Rebel SL1 with 2 lenses at $300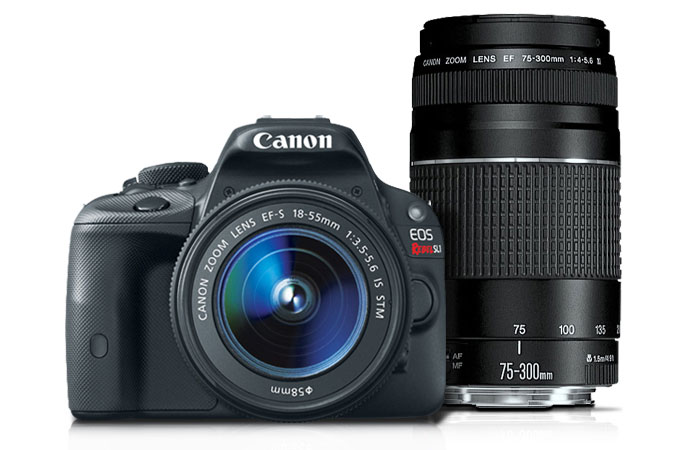 The Canon Store's third "Cyber Monday in November" deals are still live. Highlights:
Use promo code HUSH3-0QO2C05 at checkout. It's always a good idea to have a look at Canon Store's listings on refurbished gear. There are some outstanding deals waiting to be found.