Still Live: Canon EOS 5Ds at $2,649, EOS 5Ds R at $3,149 (lowest price seen so far)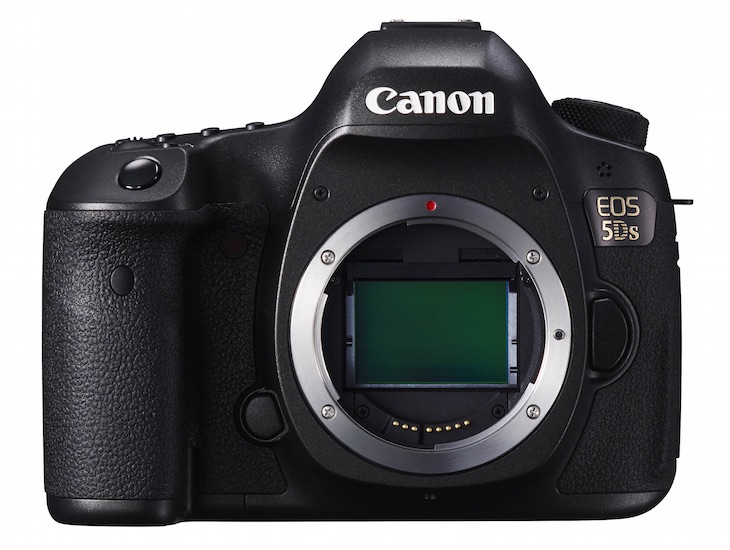 Top Rated Plus seller GetItDigital (99.7% positive ratings) has both the Canon EOS 5Ds and EOS 5Ds R on sale at killer prices. These are the lowest prices seen so far. Free shipping in the US. Please note: this are grey import items. The seller is reputable but you have to check the warranty conditions with the seller. It's likely that they do not apply for a Canon USA warranty. . Compare at respectively $3,699 and $3,899.
More Canon deals on eBay.