Canon EF-M 22mm f/2 STM review, it's a no-brainer (photozone)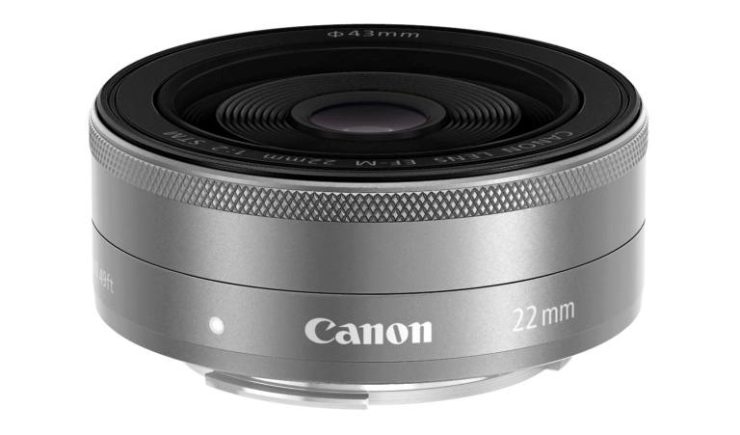 Well known lens testing site Photozone reviewed the Canon EF-M 22mm f/2 STM pancake lens.
Canon did a good job once more. The Canon EF-M 22mm f/2 STM may be a tiny lens but it is an impressive performer nonetheless. The center quality is great throughout the relevant aperture range and the borders are also very impressive. There's some softness in the image corners at large apertures though and this is somewhat emphasized by a bit of field curvature. Stopping down lifts the corner performance significantly. […] Image distortions are negligible and lateral CAs are well controlled. In critical scenes you may spot some purple fringing at f/2 but that's rather normal for a such a large aperture lens. On the downside the vignetting is on the high side even when stopped down. The bokeh is Okay for a moderate wide-angle lens but you will notice some smearing effects in difficult scenes. Read the review.

The EF-M 22mm f/2 STM is a razor-sharp lens, and the one of the two interesting lenses for the EOS M system (the other one is the EF-M 11-22mm f/4-5.6 IS STM). At $160 it's definitely a no-brainer. It's my prefered lens on the EOS M3. Canon Watch's EOS M3 review is here.
Unfortunately for us, Canon managed to release just four lenses for the EOS M system. However, there is a rumor suggesting Canon may soon announce a score of new EF-M lenses.
Canon EF-M 22mm f/2 STM: B&H Photo, Adorama, Amazon USA, Amazon Canada, Canon Canada, Canon USA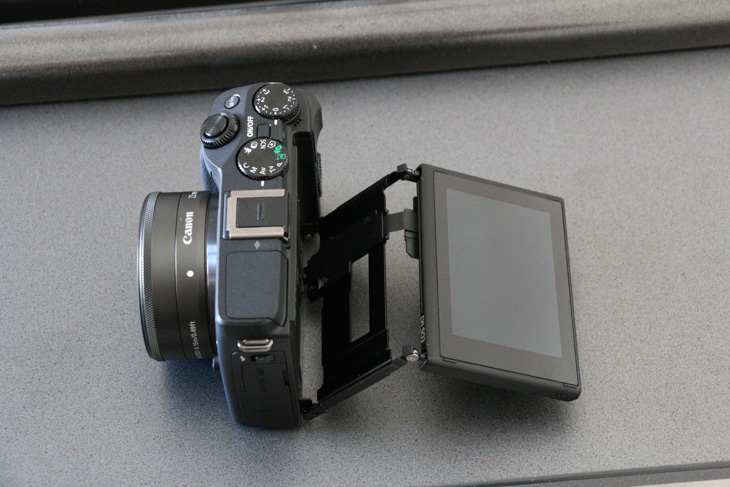 [via
Photozone
]