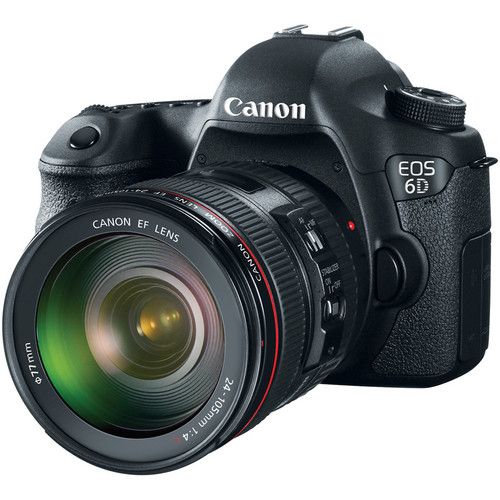 Let's start with a pretty cool Canon EOS 6D kit bundling the Canon EF 24-105mm f/4.0L IS USM lens and a Lexar 16GB SDHC Professional 400x Class 10 UHS-I Memory Card and a Lowepro Adventura 170 Shoulder Bag; all together for $2,329 at B&H (click here). The final price shows up after having added the kit to the cart.
Next, we have the EF-M 22mm f/2 STM pancake lens for the EOS M mirrorless system (price & specs), sold for $245 at B&H (click here).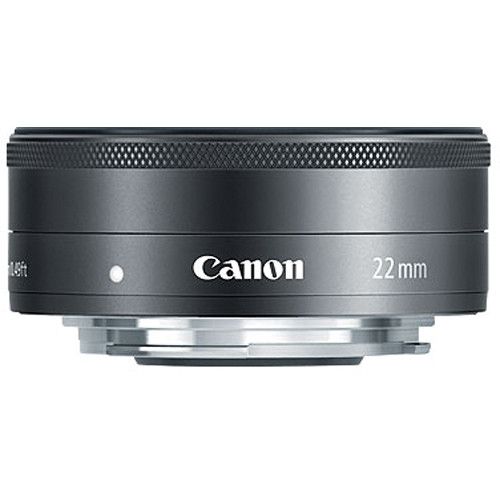 Finally, there are two lens deals on eBay, the Canon EF-S 18-200mm F/3.5-5.6 IS sold for , and the Canon EF 70-300mm f/4-5.6 IS USM sold for . Both lenses are sold by Top rated plus eBay seller getitdigital (>39700 ratings, 99.5% positive). Free shipping and USA warranty.